Key Details
Copperwood 2 is Single Family Home Development by Mosaik Homes in Vaughan Located at Vivot Boulevard & Endless Circle.
Developer: Mosaik Homes
Address: Vivot Boulevard & Endless Circle, Vaughan, ON
Nearest Intersection: Vivot Boulevard & Endless Circle
Pricing: TBD
Occupancy: TBD
Number of Homes: TBD
Home Sizes: 3935-6350 Sq Ft
Home Types: Detached Homes
Deposit Structure: Deposit: TBD
Incentives: Platinum VIP Pricing & Floor Plans, First Access to the Best Availability, Capped Development Levies, Assignment Available
Reasons to Buy in Copperwood 2 !
Enjoy the vista and the clean air as lush, protected greenery surrounds your ideal house. Live at ease in the quaint cul-de-sacs that enable your family to reside in a tranquil & welcoming neighborhood. Explore beautiful streetscapes, parks, and forest trails to become more energized before arriving at vista cul-de-sacs with unobstructed vistas. If the fairway catches your attention, Copper Creek Golf & CC is right across the street and offers a very private golfing experience. offering a small number of 60′ valley view sites in scenic cul-de-sacs while blending magnificent homes.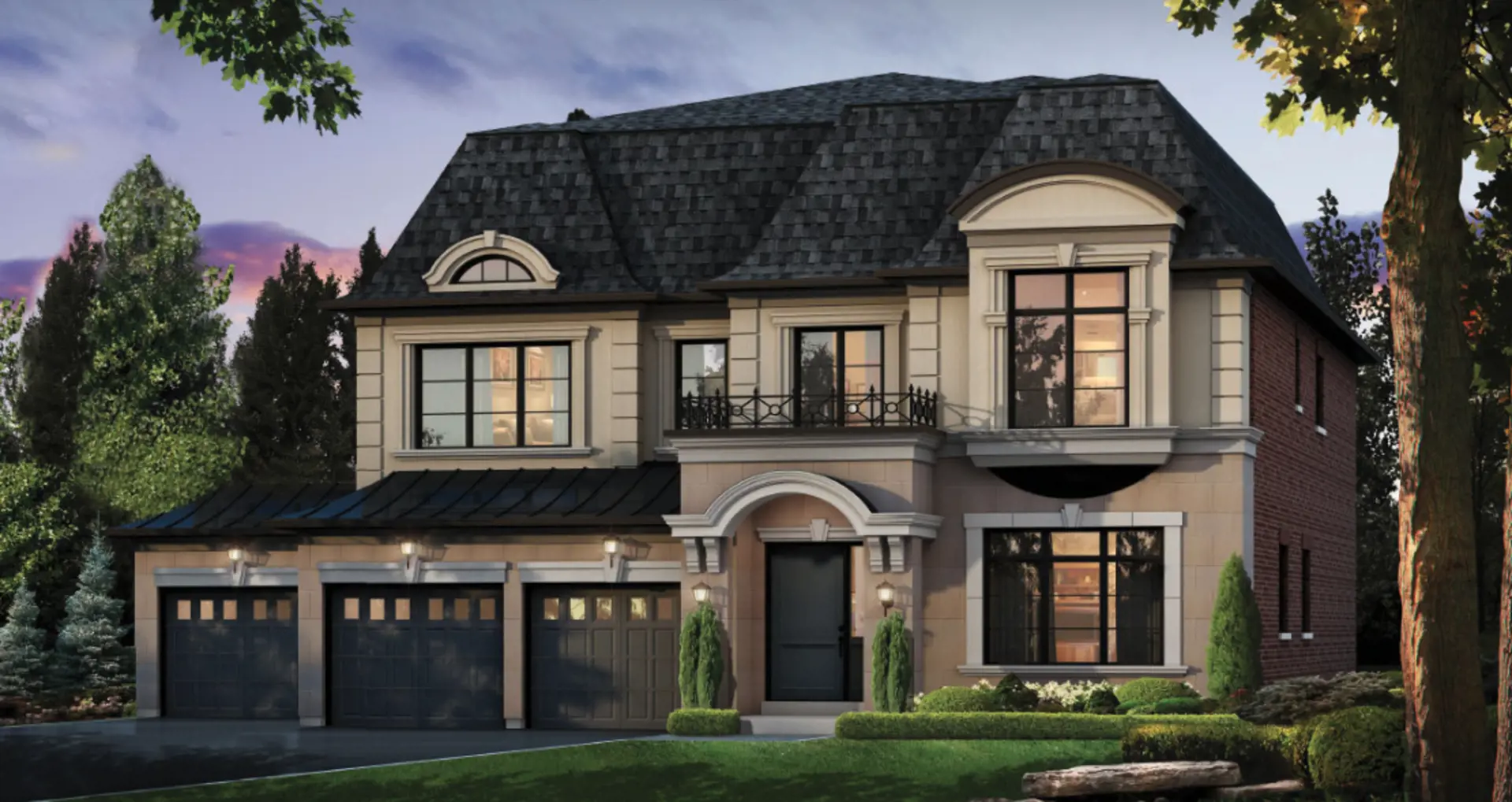 Sign up for the Platinum Access to Copperwood 2 project!
Ready to submit a worksheet and secure a unit?
Connect with us and submit the worksheet details here !
Click for the Worksheet