Mississauga Pre-Construction Condominiums and Homes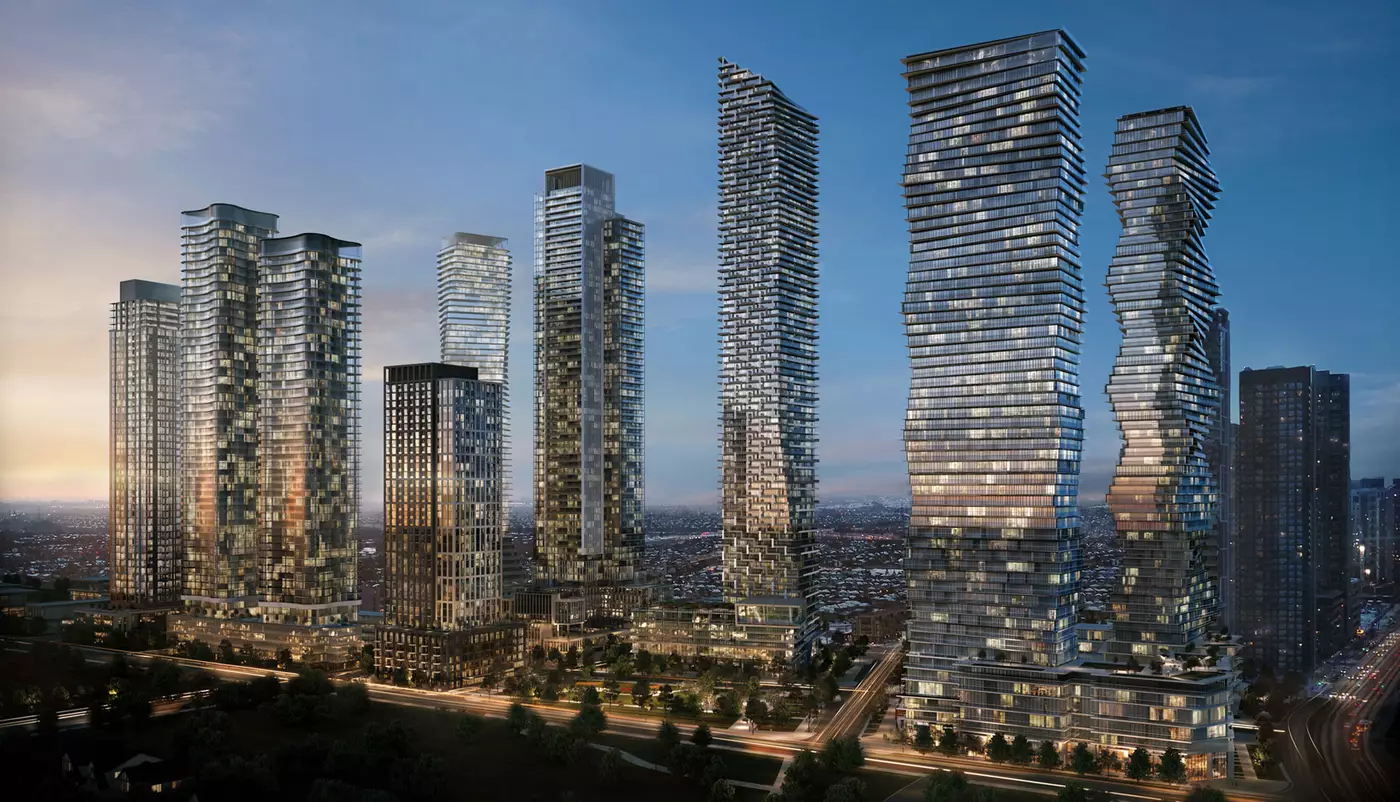 Mississauga Real Estate
Mississauga is Canada's 7th largest city, with a population of approximately 717,961 (2021), which is anticipated to increase to 995,000 over the next 30 years.
High demand for Mississauga real estate, with a 0.8% rental vacancy rate in 2021, an average of 11.3% in rental increases, and over a 30% price increase in the last three years.
Mississauga is home to over 70 fortune 500 regional head offices, has the highest concentration of Japanese head offices outside of Japan, and is expected to have over 500,000 jobs in and around the City Centre by 2031
Mississauga attracts leading global tech companies to set up operations, creating hundreds of jobs.