Assignment Sale | Town Home in Niagara, ON
Key Information
1755sqft Modern Elevation
Builder: Mountainview
Bedrooms: 4
Washrooms: 2.5
Asking Price: $849,990.00
Deposit Reqd: $75000.00
About us
With a dedication to fine craftsmanship, all of Mountainview's projects provide customers with exceptional value while ensuring the customer experience is one filled with support and advice from their experienced and knowledgeable team from start to finish.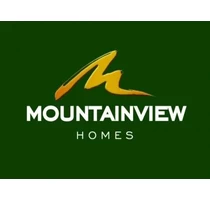 Register for Townhome in Niagara, ON
Ready to submit a worksheet and secure a unit?
Connect with us and submit the worksheet details here !
Click for the Worksheet